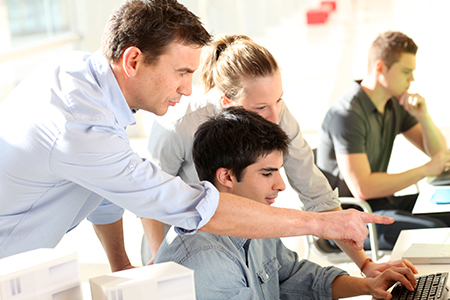 Everything works better when you know the people you're working with. While we do work as a team, you will always enjoy a permanent IT Professional who will act as your primary point of contact, and who will follow and monintor your account every step of the way. This powerful protocol helps you, and us, establish a verifiable chain of communication and White Glove Quality Assurance.

Our Mission is to act as your continual advocate at every stage of our engagement, and as a Partner with our Secure Cloud or Business Continuity Services, you will get to know the individuals on the other end of the phone.

"Your Cloud should know you as well as you know your Cloud"