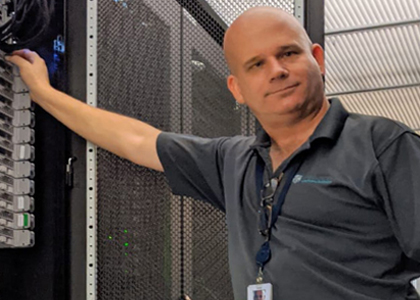 John Borhek
John is the CEO and Lead Solutions Architect and IT Director at VMsources Group, Inc.
215-764-6442 x1001
This email address is being protected from spambots. You need JavaScript enabled to view it.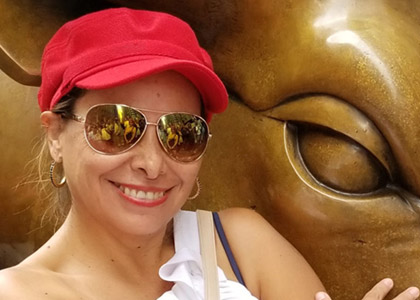 Elizabeth Salazar
Elizabeth Salazar es nuestra especialista de mercado LATAM (América Latina y el Caribe).
EEUU / CA +1 213 330 2345
EEUU / PR +(787) 389-5404
CDMX / MX +52 (558) 526-6854
This email address is being protected from spambots. You need JavaScript enabled to view it.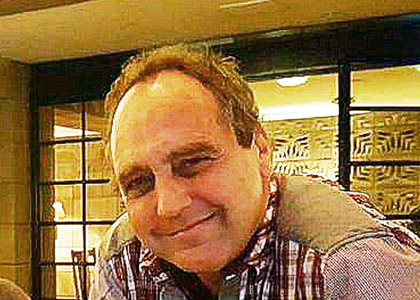 Sean McMahan
Sean manages our Enterprise Development and is all about making things work intelligently and helping intelligent people understand complex systems.
O: 215-764-6442 x1097
C: 928-856-7790
This email address is being protected from spambots. You need JavaScript enabled to view it.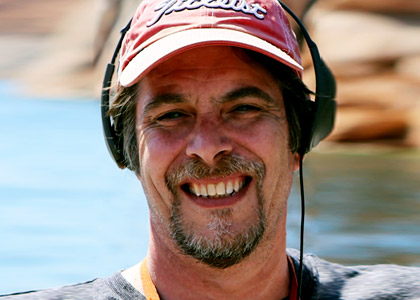 David Uihlein
Dave is our CTO and a fully trained and certified IT Specialist with over 30 years experience.
215-764-6442 x1005
This email address is being protected from spambots. You need JavaScript enabled to view it.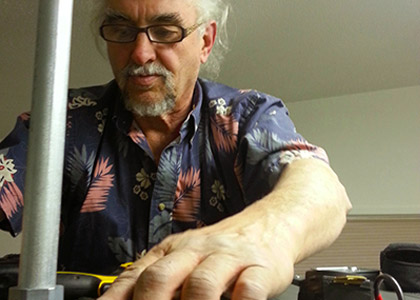 Ron Watkins
Ron is our director of Facilities Management and is responsible for upkeep of our facilities.
215-764-6442 x1005
This email address is being protected from spambots. You need JavaScript enabled to view it.
Jeff Marshall
Jeffrey Marshall, CPhT-ADV is a specialist in digital healthcare information management records.
215-764-6442 x1005
This email address is being protected from spambots. You need JavaScript enabled to view it.