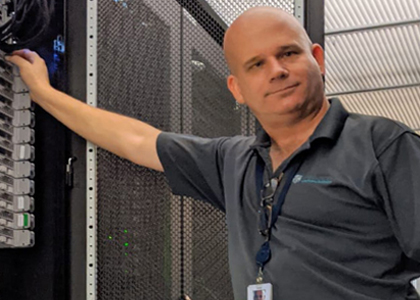 John Borhek
CEO, Lead Solutions Architect, and IT Director at VMsources Group, Inc.
215-764-6442 x1001
This email address is being protected from spambots. You need JavaScript enabled to view it.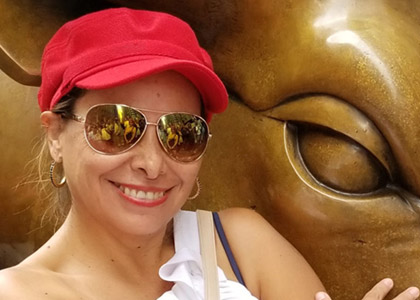 Elizabeth Salazar
Elizabeth Salazar es nuestra especialista de mercado LATAM (América Latina y el Caribe).
EEUU / CA +1 213 330 2345
EEUU / PR +(787) 389-5404
CDMX / MX +52 (558) 526-6854
This email address is being protected from spambots. You need JavaScript enabled to view it.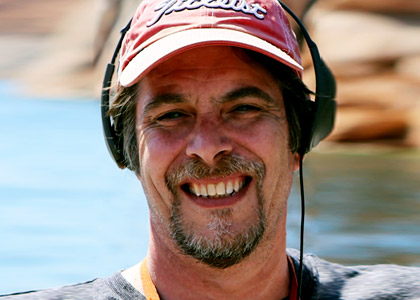 David Uihlein
Dave is our CTO and a fully trained and certified IT Specialist with over 30 years experience.
215-764-6442 x1005
This email address is being protected from spambots. You need JavaScript enabled to view it.
Jeff Marshall
Jeffrey Marshall, CPhT-ADV is a specialist in digital healthcare information management records.
215-764-6442 x1005
This email address is being protected from spambots. You need JavaScript enabled to view it.