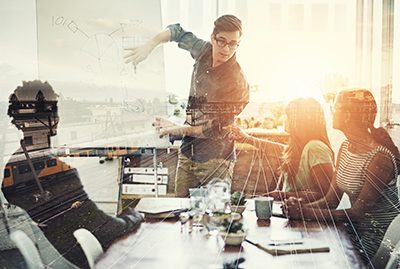 Do you have a new IT Project in the planning stages? Or have you already started your project and are finding you need some outside support?
Give us a call and we can help. No project is too big or too small. Our experienced IT Professionals can assist with budgeting, quotes, timelines, and every implementation aspect of your project.
We can help you co-manage your project at any stage, or we can also plan, design and manage your project from start to finish.
We specialize in:
Secure Cloud Migration
VMware and virtualization implementation
Disaster Recovery DRaaS, Backup and Replication
Offline Backup OBaaS -- Only from VMsources
Remote Office Solutions
Security Assessmenr and Improvement
Infrastructure Upgrade
We work with your team every step of the way. We are your partners in success!