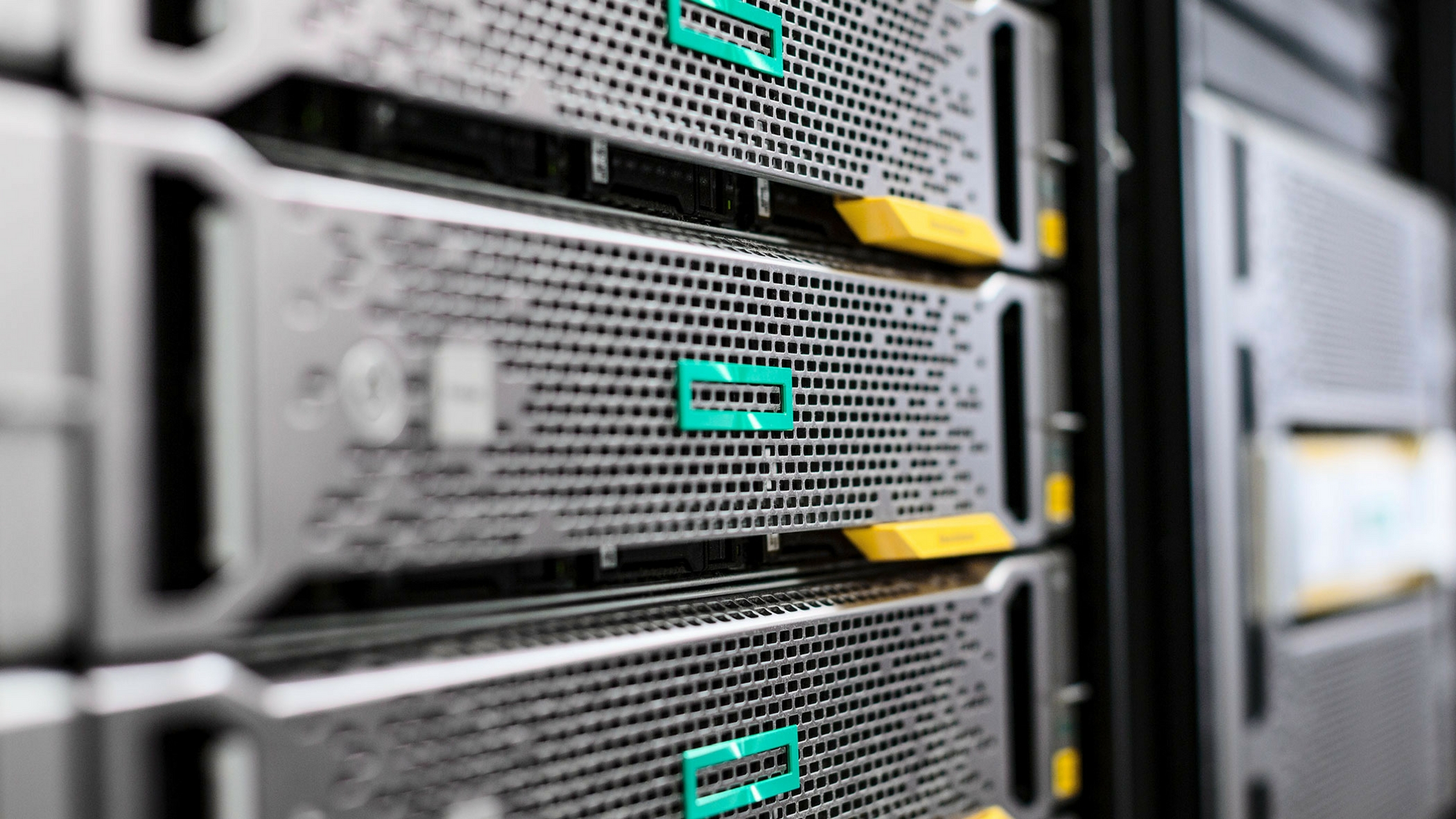 Dedicated Private Cloud is truly the ultimate solution when nothing short of total control and security is required. Divest yourself from the day-to-day hassles of Infrastructure Management while maintaining complete control and ownership of your Organizations Information Systems:
Full root and Administrator access
Single-tenant
Self-contained
Migrate your Dedicated Private Cloud at will to other locations or repatriate
Brand new HPE servers with factory warranty and support
HPE Server lead time is usually 1-2 weeks
Dedicated Private Cloud commissioning and handoff in 30 days
Server ownership and/or UCC in your Organizations name
Fully-managed
Attain compliance immediately: SOC 1, SOC 2, NIST, PCI DSS, HIPAA, ISO
VMsources is a full-line authorized HPE partner and we always get the best pricing and lead times on the latest brand new servers with warranty and support. Call us today for a custom Dedicate Private Cloud quote.