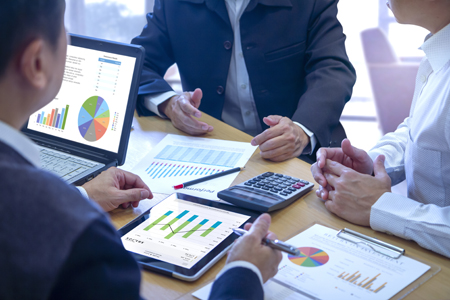 Is your IT Budget out of control? Does it seem impossible to provide your corner office with reliable cost estimates for your Cloud and Infrastructure investments?
At VMsources we offer the
only Guaranteed TCO Plan
in the entire industry. Others may claim to offer understandable and transparent pricing--but we GUARANTEE IT!
Our Number One Priority is you--our Client. And we know how much you value every dollar you invest when improving your IT Infrastructure, and how you absolutely need to see a verifiable return on your investment.
We will tell you straight up exactly what we can do to help, and what services or contract options we can offer that best fit your needs and budget goals. We will never recommend any product or service that you don't need, don't want, or that we can't make work exactly the way you need it to work.
At VMsources:
We say what we will do
We do what we said
We document what we did
GUARANTEED!