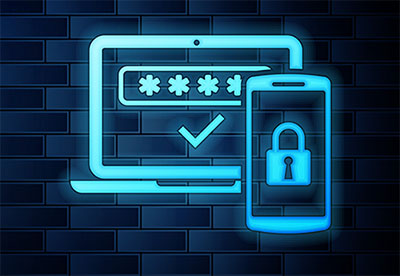 Are you looking for secure access solutions, ensuring all your Team can safely and easily access resources from any location? Consider DUO, the leader in multi-factor authentication solutions.
For organizations of all sizes that need to protect sensitive data at scale, Duo is the user-friendly zero-trust security platform for all users, all devices and all applications.
Multi-Factor Authentication
MFA is the foundation for zero trust. Duo verifies that your users are who they say they are, before they access your data — and with multiple second-factor options, including one-touch Duo Push, users can easily authenticate in seconds.

Our White Glove Service can assist you with the complete RADIUS/PROXY/Firewall integration.

Call us today and discover the VMsources DIfference!