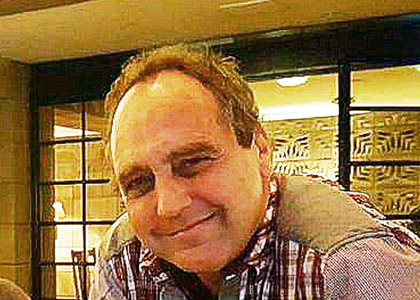 Sean is all about making things work intelligently and helping intelligent people understand complex systems.
When Sean presents a product or service from our company, he always places your customer experience at the center of everything. Sean helps you identify opportunities to innovate above your competition, improve performance, recover and generate value, and most of all he will genuinely include every member of your team throughout the process and inspire your organization to discover the power of change when we all truly endorse our stated goals and each other.
Sean will deliver success you can measure at the bottom line, and yet at the end of the day part of the real success he shares is the profound satisfaction the art of work becomes when all the players desire to move beyond what doesn't work, and take ownership to agree on what does work.
And then all great outcomes transform from possible to actual.
Sean is a father, writer, musician and composer, traveler, nature man, wiseass, and when all that other stuff is done you can always find him in the kitchen with his brother or the hungry hoards, just whipping up flavor and deliciousness.
"How tall we are when even our walk is greater than light speed."
Sean McMahan, Enterprise Development
O: 215-764-6442 x1097
C: 928-856-7790

This email address is being protected from spambots. You need JavaScript enabled to view it.