---
‍VMsources assists Hexpol with DR
Hexpol Compounding is a premier manufacturer of rubber and rubber products worldwide. Since 2014, VMsources has assisted Hexpol in designing and deploying VMware vSphere clusters to provide local manufacturing systems with vSphere High Availability and Business Continuity with Veeam Backup and Replication.
On January 7, 2021, Hexpol experienced a catastrophic fire at its Jonesborough, TN facility which put our design and planning to the test. Because Hexpol utilizes Veeam Backup Copy to preserve systems offsite, we were able to begin full-VM restore procedures directly into our Flagstaff, AZ VMware vCloud.  
VMsources practices a particular type of DR Networking we refer to as a "DR Bubble Network" which creates an identical replica of the production network in our vCloud, so no "re-IP'ing" or any other adjustments are required. 
Once the systems were restored and powered-on, we created a VPN to Hexpol and users were able to log-in right away. In all, it took about 6 hours from opening a ticket to bringing the logical resources for the facility back online!
Offsite Backup is NOT available for immediate power-on and must be restored first.

Bubble DR Networks create an exact replica of the production network, no adjustments are required.

Offsite Backups help to attain compliance with the 

3-2-1 Backup Rule.
Get true DRaaS for your orginization. Call VMsources for information about offsite backups and compliance with the 3-2-1 Backup Rule!
---
‍
New Price List
As a customer-facing MSP, we are continuing our quest for transparency and customer satisfaction. Our new price list is merely a simplification and clarification of previous price schedules.
We've eliminated charges for vCPU in VMware vCloud

All vCloud production storage is now SSD SAN or all-SSD vSAN

All Veeam Backup Repositories now feature ReFS with a 64K Block size

We've reduced Veeam Repository pricing to match the lowest rates by our competitors

We've added Microsoft SPLA for products such as Office and Exchange
New Contract Availability
Through the month of March, we'll be drawing up contracts and scheduling meetings with all of our clients. The goal is to keep prices the same or less for existing clients, even after our new price list goes into effect on 4/1/2021!
The reason we are offering contracts is to provide your organization with guarantees in the form of:
A written SLA.

A meaningful NDA to protect your data.

Establishing a written baseline of the services we are performing for your orginization.

Guarantees for the performance of services and payment thereof.
---
‍
VMsources adds 120TB all-SSD vSAN

To keep up with growing customer requirements for Enterprise storage and performance, VMsources is expanding our vSAN Cluster by 120TB of all-SSD vSAN.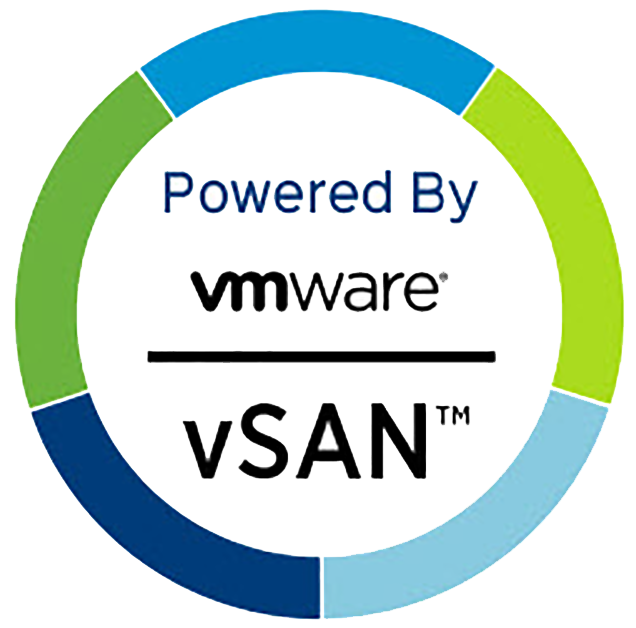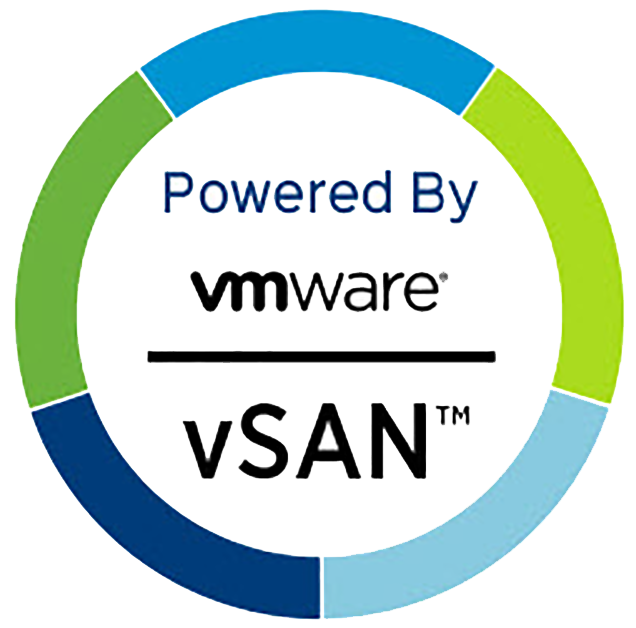 VMware vSAN is a true Hyperconverged storage platform, tightly integrated with VMware vSphere as part of our VMware vCloud offering. VMware vSAN offers blazing performance with the possibility of true encryption-at-rest for VMs (for a small extra fee).
All-SSD vSAN Datastore for Replicas and VMs
Encryption by Townsend Security available for $12.50/mo. per VM

---
‍
A different kind of company
At VMsources, we are a customer-facing MSP and Cloud Computing company. We are pleased to bring high-level technical guidance to the top of a traditional organizational structure.


---
---
 ‍+1 866 644 7764
---
‍Corporate Office

VMsources Group Inc.

512 Hamilton St.

Ste. 3600 

Allentown, PA 18101

+1 (215) 764-6442

‍Business Office

VMsources Group Inc.

2532 N. Fourth St.

Ste. 137 

Flagstaff, AZ 86004

+1 (928) 864-0850

‍Mid-Continent

VMsources Group Inc.

7253 Watson Rd.

Ste. 1272

Saint Louis, MO 63119  

+1 (314) 597-6688

‍Data Center SV-4

VMsources Group Inc.

c/o CoreSite

2972 Stender Way

Santa Clara, CA 95054 

+1 (213) 330-2345